Heat Exchangers
What's this? A HX espresso machine allows the user to brew espresso & steam milk simultaneously cutting down the time it takes to make a milk-based drink while also increasing levels of thermal stability - a massive benefit when creating café-quality coffee at home.
Dual Boilers
What's this? Dual boiler espresso machines contain just that - dual boilers. Each working independently (one for brewing espresso, the other for steaming milk), dual boilers offer greater levels of consistency with virtually zero loss of pressure in between use. Ideal for those needing to make consecutive drinks or who entertain frequently.
Single Boiler
What's this? The perfect entry level espresso machine. Using one sole boiler for both brewing and steaming, SB machines are compact, and heat up quick. Differing from heat exchangers in that you may not be able to brew & steam simultaneously (Quick Mill Silvano excluded).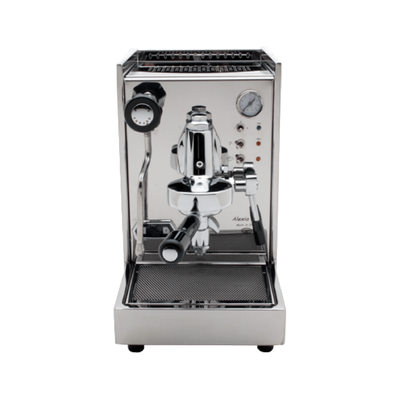 Quick Mill Alexia Evo
Single 0.5L Boiler, Non HX
PID Temperature Control

Vibratory Pump
No Hot Water Spout
Shot Timer
✔️Extended Warranty
✔️Free Extras Included Free
✔️Try It For 30 Days
✔️Free Shipping, Returns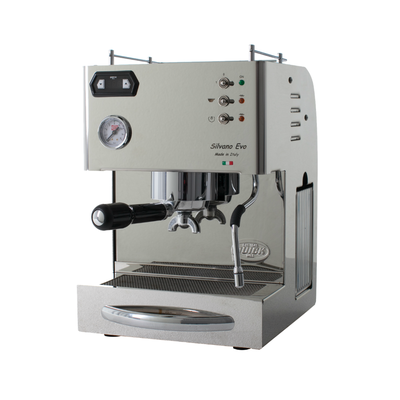 Quick Mill Silvano Evo
Single Boiler w/ Thermoblock
Brew & Steam Simultaneously
PID Temperature Control
Saturated Group Head

Shot Timer



✔️Extended Warranty
✔️Free Extras Included Free
✔️Try It For 30 Days
✔️Free Shipping, Returns