select "Splitit" at checkout
We've partnered with SplitIt to offer our customers an incredibly simple financing option on any product. The best part? You use YOUR OWN credit card to finance it. Not only will you receive low monthly payments but you'll also receive all those miles or cash back (whatever you card offers)!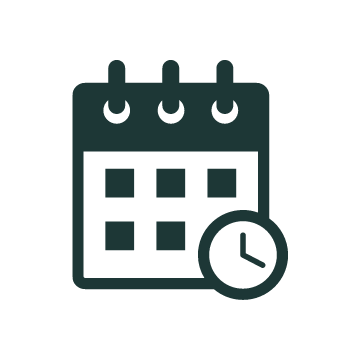 Pay Over Time
Choose SplitIt at checkout and use your favorite credit card to turn your purchase into smaller, bite-sized payments.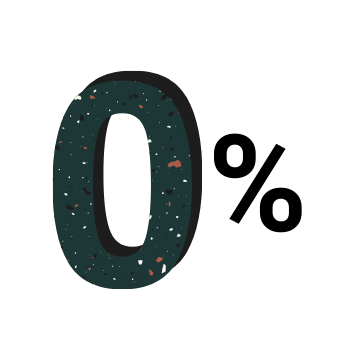 Always 0% Interest
No late fees. Never. More money stays in your pocket to spend on the things you need!
How it works (a sample plan).
*At the time of purchase, once the merchant confirms your shipment, you will only be charged for the first payment. The remaining balance will be held on your credit card until the final payment is made. After each monthly payment, the amount held from your available balance will be reduced to the new remaining balance (the held amount might appear as "pending").
*To be eligible, you must own a VISA or MasterCard credit card and have the entire amount of your purchase available on your card.
*SplitIt will not charge you interest or fees. Other potential interest, fees and/or charges may apply from your card issuer.