Welcome to Cliff & Pebble
Established in 2015.
In the pursuit of the perfect espresso, our founder, Matt, found himself navigating an exasperating experience with one of the larger coffee machine retailers. After receiving a damaged prosumer setup, enduring unanswered questions, and even resorting to calling the manufacturer in Italy for troubleshooting advice, he decided no other coffee enthusiast should have to go through the same ordeal given the price of these products. It was from thus mission to provide a superior customer experience that Cliff & Pebble was born. We are committed to providing the personal touch that other dealers overlook, ensuring our customers receive undivided attention, expert advice, and impeccable service. At Cliff & Pebble, we're about more than just coffee - we're about making the journey to the perfect cup a smooth and enjoyable one.
At Cliff & Pebble, our mission is to redefine your home coffee experience. We understand that coffee is more than just a beverage; it's a ritual, a moment of peach, a catalyst for conversation, and a source of inspiration. This is why we meticulously curate our selection to bring you the finest espresso machines, grinders, and coffee accessories, ensuring you enjoy the perfect cup every time. Beyond providing superior products, we are dedicated to delivering an exceptional, personalized service that leaves no question unanswered and no need unmet. Our commitment is to make every step of your journey to coffee perfection as smooth and satisfying as the coffee you brew.

Redefining Customer Confidence
:
Our 365-Day Return Policy
At Cliff & Pebble, we're not just dedicated to offering you the best coffee equipment, we're committed to your complete satisfaction. Unlike other dealers, we stand behind our products with an unmatched 365-day return policy. We understand that investing in the perfect espresso setup is a significant decision, and we want you to make this choice with confidence. That's why we give you an entire year to experience the quality of our products. If you're not fully satisfied for any reason, simply return your purchase. It's just another way we're brewing trust in every transaction.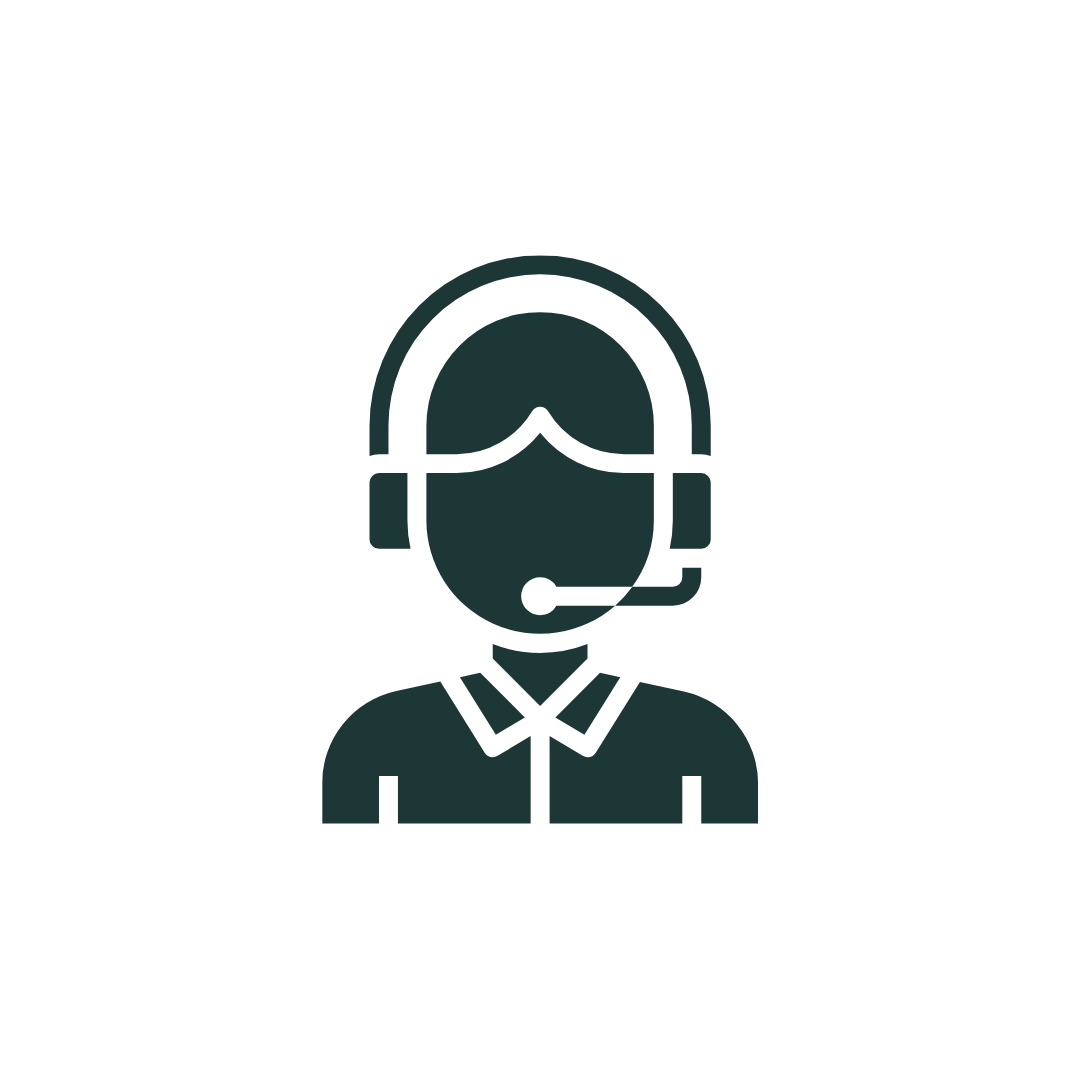 Meet Our Experts
:
The Cliff & Pebble Team
Offices: Chicago, IL & Everett, WA (fulfillment center)
Our team at Cliff & Pebble is more than just staff; we're a close-knit group of coffee enthusiasts committed to providing you with the ultimate coffee experience. We pride ourselves on our constant availability and deep product knowledge. Unlike competitors who spread themselves thin over numerous brands, we specialize in a curated selection, ensuring we know our products inside and out. When you call us, you won't be met with scripted answers; instead, you'll find a knowledgeable companion eager to assist in your coffee journey. We believe in personalized service, understanding that each of our customers has unique needs and preferences. With the Cliff & Pebble team, you'll never feel like just another customer—you're a part of our coffee-loving family.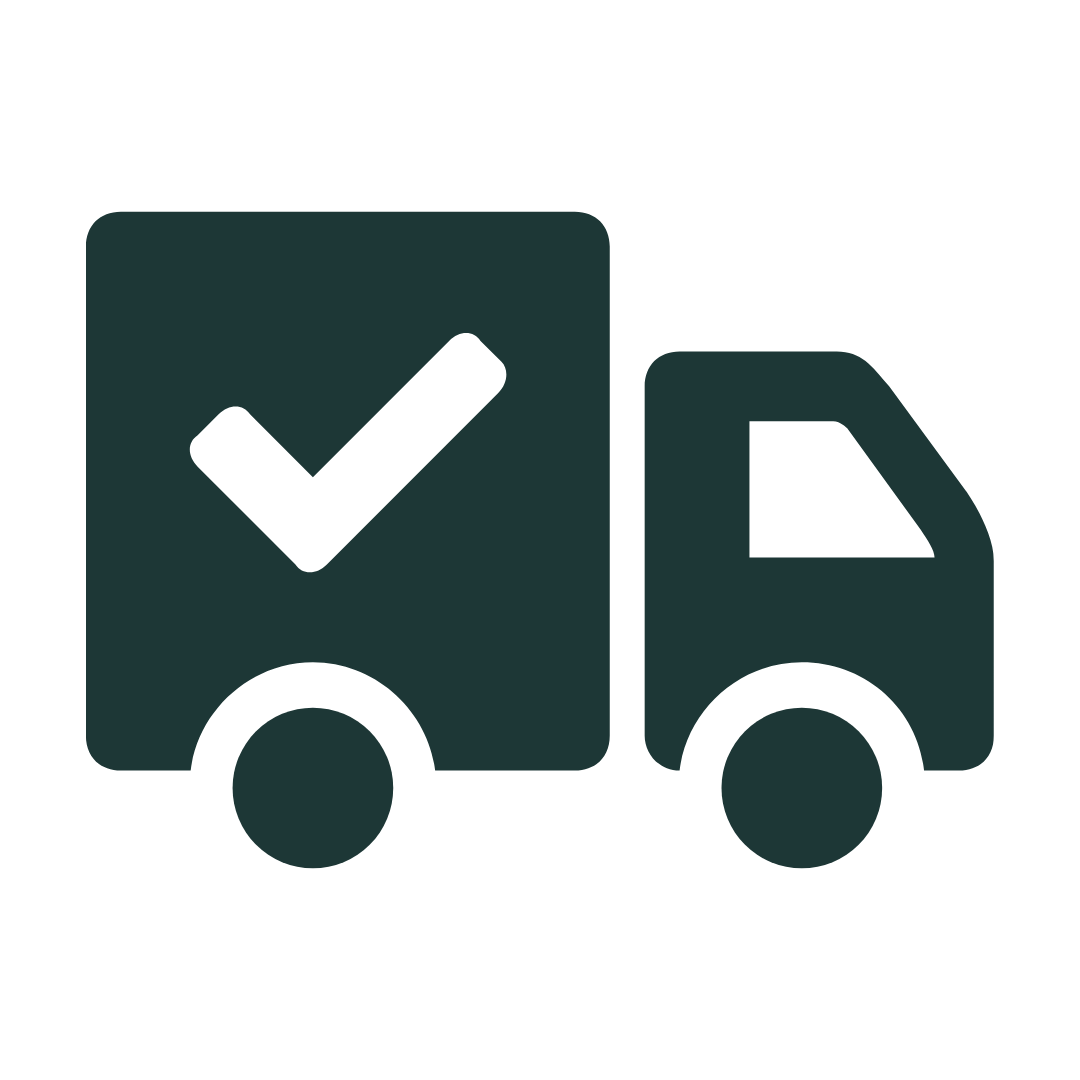 Fast & Free
:
Shipping Made Simple
To make your shopping experience hassle-free, we offer fast and free shipping on all orders over $99. We understand the anticipation that comes with ordering your new coffee setup, which is why we work hard to ensure your purchase arrives at your doorstep swiftly. No hidden charges, no long waits, just exceptional service as we assist you in creating your ideal coffee sanctuary.