Congrats
.
Café-Quality Coffee Is Coming To Your Kitchen.
Your order has been received. We'll take it from here. But please review the below information. Also, it is recommended to read our return policy in full to avoid any confusion should you not be in love with your new gear once it arrives!
There may be excess water in or outside your machine upon arrival.
Do not panic. This is normal.
Remember - Cliff & Pebble bench tests our machines before shipping them to you. We do this to ensure the machine is fully functional after it's long journey from Italy! Our warehouse crew does the best they can at draining the boilers however sometimes there is excess water in the boiler. During shipping, this water may leak out. It's nothing to worry about and we can assure you you were not sent a used machine!
**a signature WILL BE REQUIRED for delivery**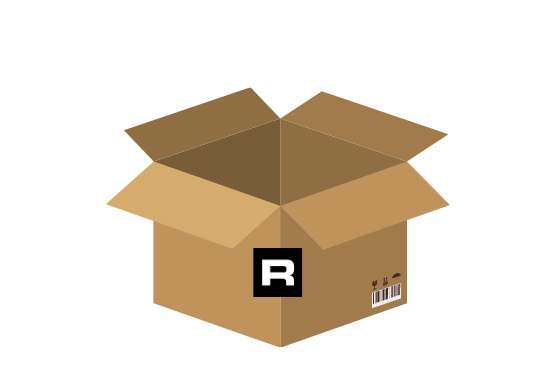 1
.

 Keep the boxes.
And all packing material.
Should you ever need to ship your machine in to us for warranty repairs, you will be wanting these. It's of course ok to break the boxes down however store them for future use.
2
.

 Report any damage ASAP.
Within 7 days of receipt.
Our return/exchange policy states any damage must be reported within the first 7 days of receipt. If you machine was shipped on a pallet via freight, write of brief description of the damage on the Bill of Lading and report it to us immediately.
Send photos/videos to sales@cliffandpebble.com and reference your 4 digit order number in the subject line.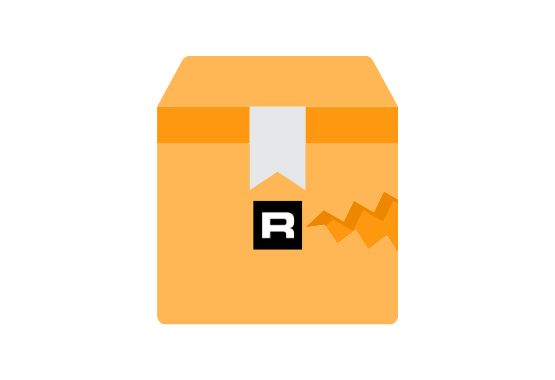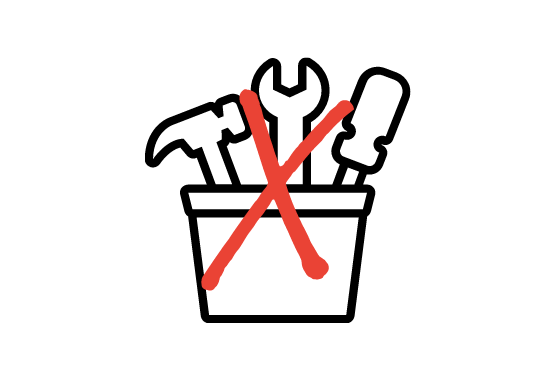 3
.

 Do NOT attempt to repair anything.
This WILL VOID your warranty.
Should your machine arrived damaged, do NOT attempt to open the machine to perform repairs. This will VOID your warranty. Contact us first to speak with a service technician.
This applies for anything that may ever go wrong with your machine. Opening the machine with the intent to repair on your own will VOID your warranty. You MUST contact us first.
4
.

 Do not force the portafilter.
It may not sit perfectly perpendicular to the machine - this is NORMAL!
Your portafilters may not sit perfectly perpendicular to the machine for a while. This is completely normal and WILL NOT have an effect on the quality of espresso coming out. 
DO NOT force the portafilters. 
Over time, the group head gasket will loosen up allowing your portafilters to sit perpendicular to the machine.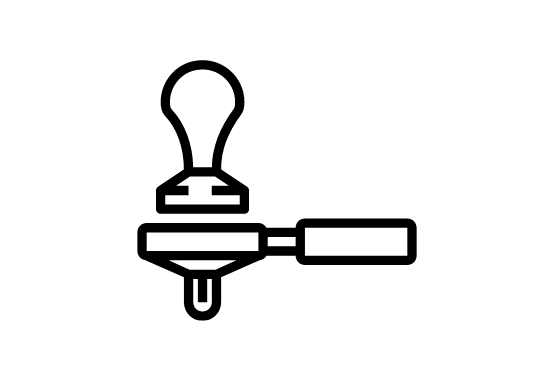 5
.

 365 Day Returns.
From the date of purchase.
It wasn't a typo. We truly do offer a 365 day return policy. Please click below to review the full policy.
Free returns - we pay the return shipping within the first 30 days of purchase.