Create Café-Quality Coffee At Home
.
✅ No More Money Wasted On Burnt Starbucks
✅ Become Your Own Barista In No Time
✅ Make Your Friends & Neighbors Jealous
✅ 365-Day In-Home Trial, Free Shipping $99+
✅ Get Excited To Wake Up Every Single Morning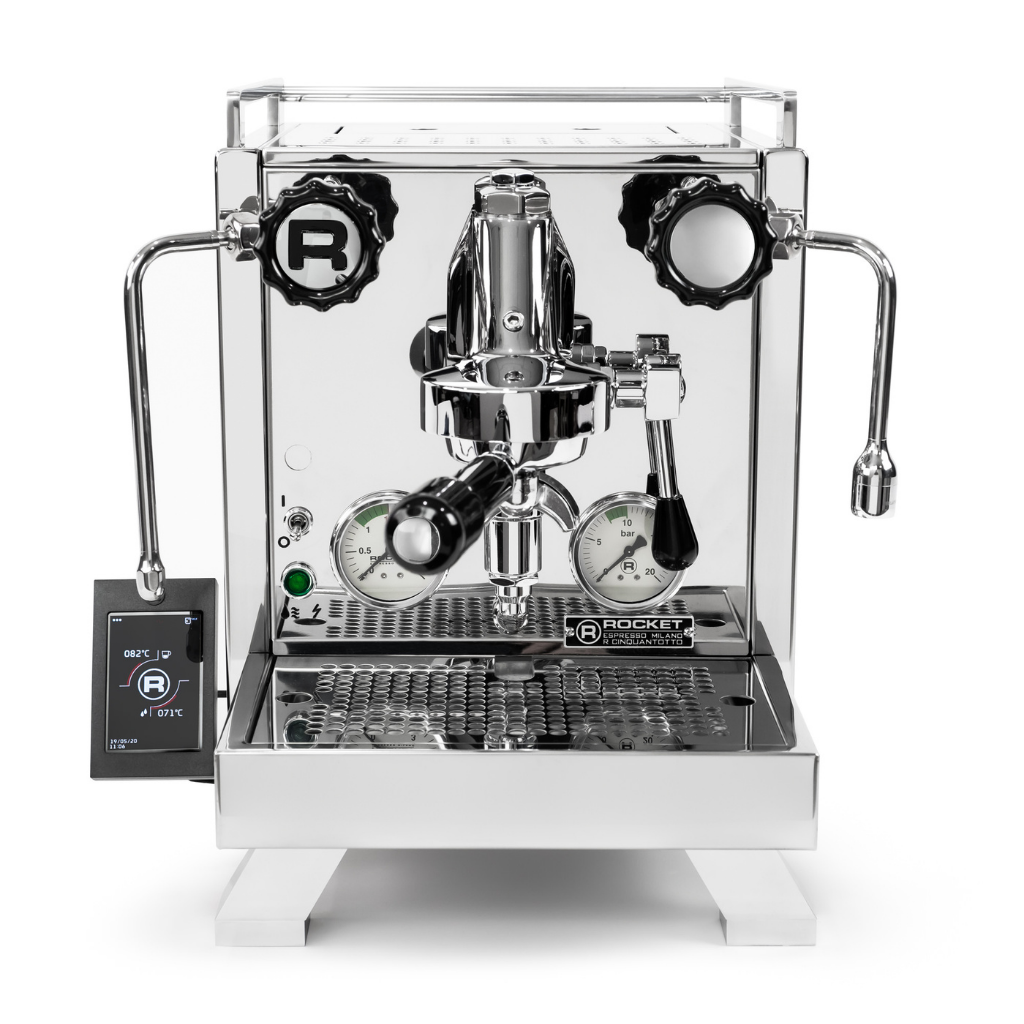 Try any machine or grinder for 365 days. A Cliff & Pebble exclusive offer.
Create Café-Quality Coffee At Home
.
Our espresso machines and grinders will help you transform your very own kitchen into a speciality coffee mecca!
Our 365 Day Guarantee
Try any espresso machine or grinder for an entire year. If you're not in love with it, we'll take it back.
Start building your coffee bar today
!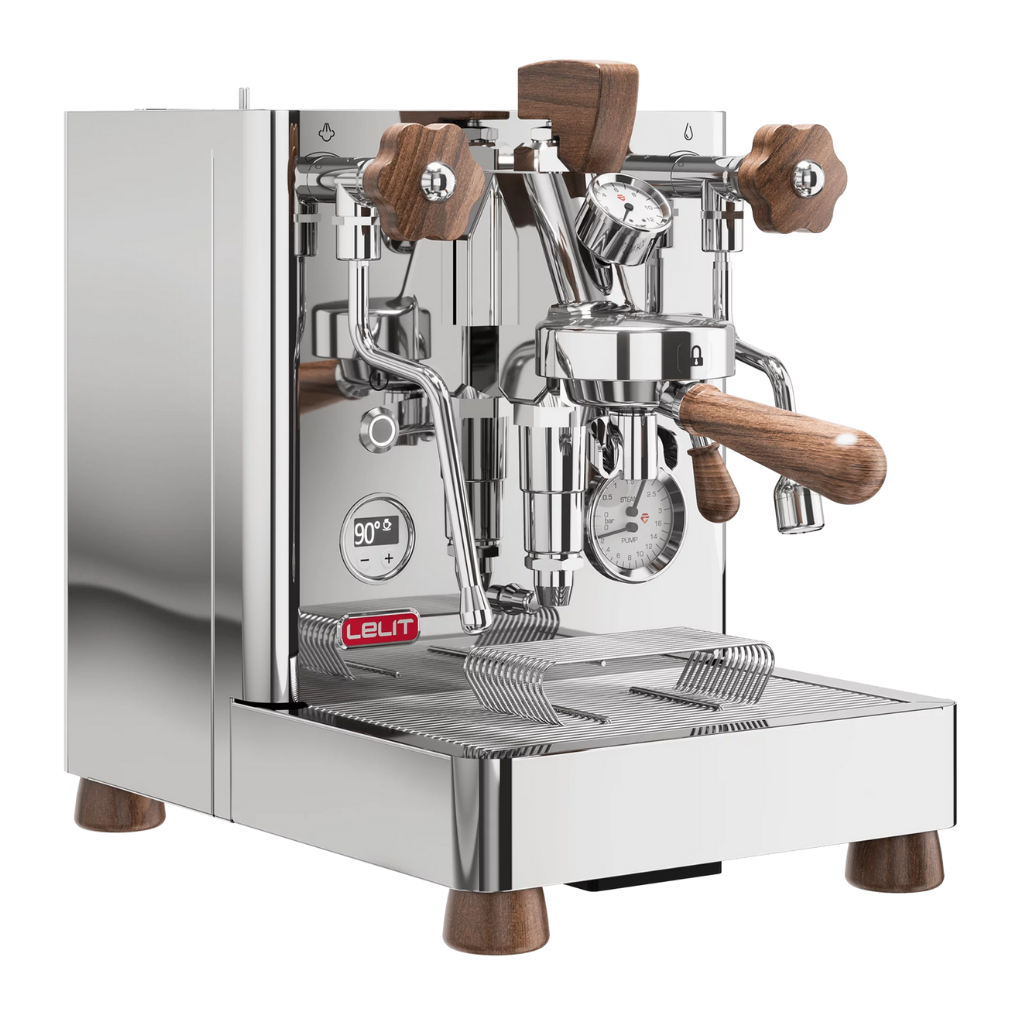 The Machine
.
We understand that our customers want the best products for their needs. That's why we've put a great deal of effort into carefully choosing and curating every item in our product line. Our team of experts carefully evaluates every potential product for its quality, reliability, and overall value. We only select the products that meet our strict standards and offer our customers the most benefits.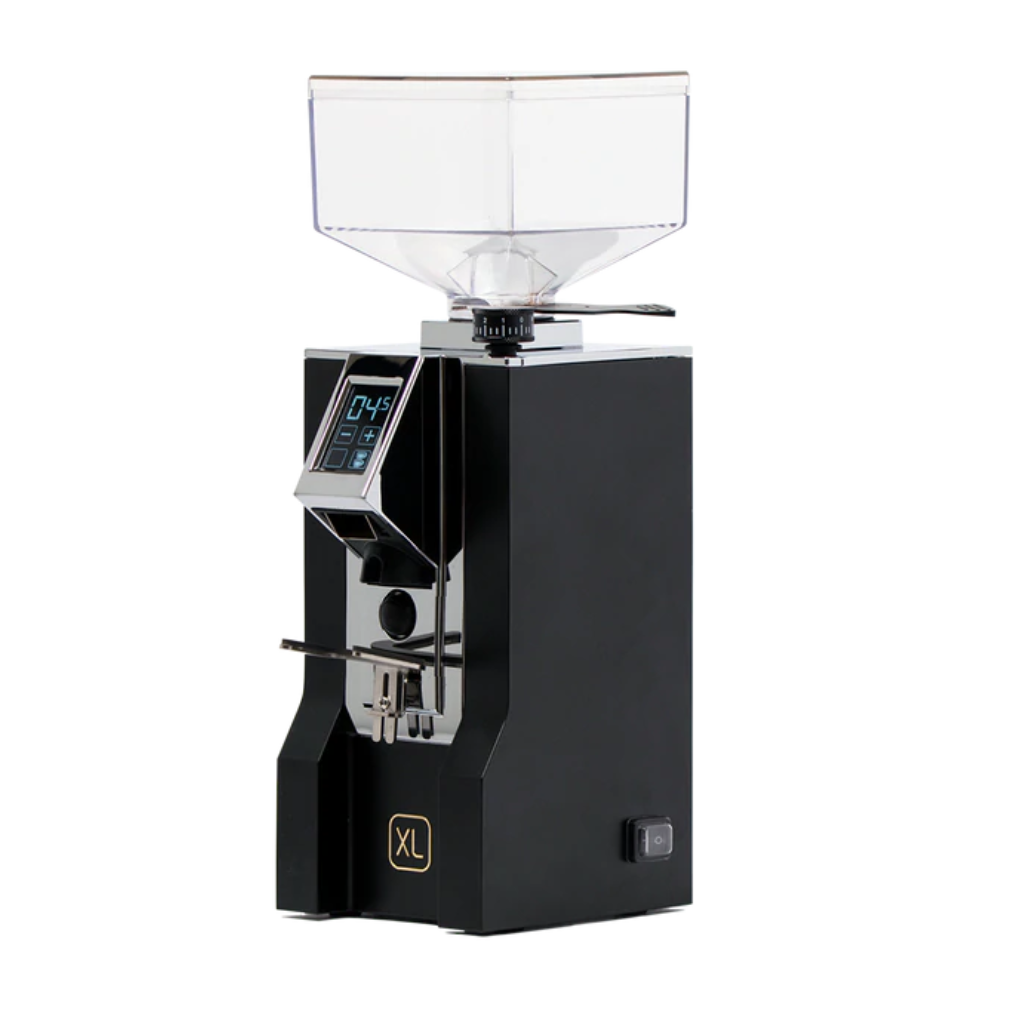 The Grinder
.
The grinder is the most important factor in making quality espresso. The grind size and consistency play a crucial role in determining the flavor, aroma, and crema of the espresso shot. A good grinder should be able to produce a consistent grind size, which is essential for creating a balanced extraction. A consistent grind size allows the water to flow evenly through the coffee puck, ensuring that all the flavors and aromas are extracted properly. Without a quality grinder, the espresso shot can turn out over-extracted and bitter or under-extracted and weak.

The Service
.
(and 365 day returns)
At C&P, we are committed to offering the best prices to our customers. Our dedicated purchasing team works hard to negotiate the best prices from our suppliers so that we can pass those savings on to you. Additionally, we offer a price match guarantee. If you find a lower price on an identical product elsewhere, just let us know, and we'll match it. We believe that everyone deserves the best products at the best prices, and we're here to help you get just that. Our customer service team is always available to work with you to find the best deals and ensure you get the best possible price. Whether you're looking for a great value on a single item or want to make a bulk purchase, we're here to help you save money and get the most for your budget. With Cliff & Pebble, you can be confident that you're getting the best prices, every day.
Call us at
(800) 410-8867

to get started or chat with us LIVE via the chat bubble below.
Your questions, answered
.
Need some inspiration?
Cliff & Pebble x Marie Flanigan Interiors
.
We partnered with renowned interior designer, Marie Flanigan, to showcase the perfect at-home coffee station. Check out the results below or read the full article here.