The Perfect Brew: Unveiling Matthew Encina's Premium Coffee Setup
Embark on an immersive coffee journey with Matthew Encina, a renowned YouTuber with over 400k subscribers, as he transforms his brand-new custom studio into a coffee lover's paradise. In this engaging video, Matthew reveals his ultimate coffee bar setup, featuring our top-of-the-line Lelit Mara X and the Eureka Oro Mignon Single Dose. Watch as he skillfully guides you through the art of creating the perfect brew, highlighting the superb quality and remarkable functionality of our premium coffee equipment. This behind-the-scenes tour is a must-see for coffee enthusiasts, offering insights, tips, and a peek into the life of a true coffee connoisseur. So, grab your favorite cup of coffee, sit back, and enjoy Matthew's journey to brewing excellence!
Products on Matthew's Coffee Bar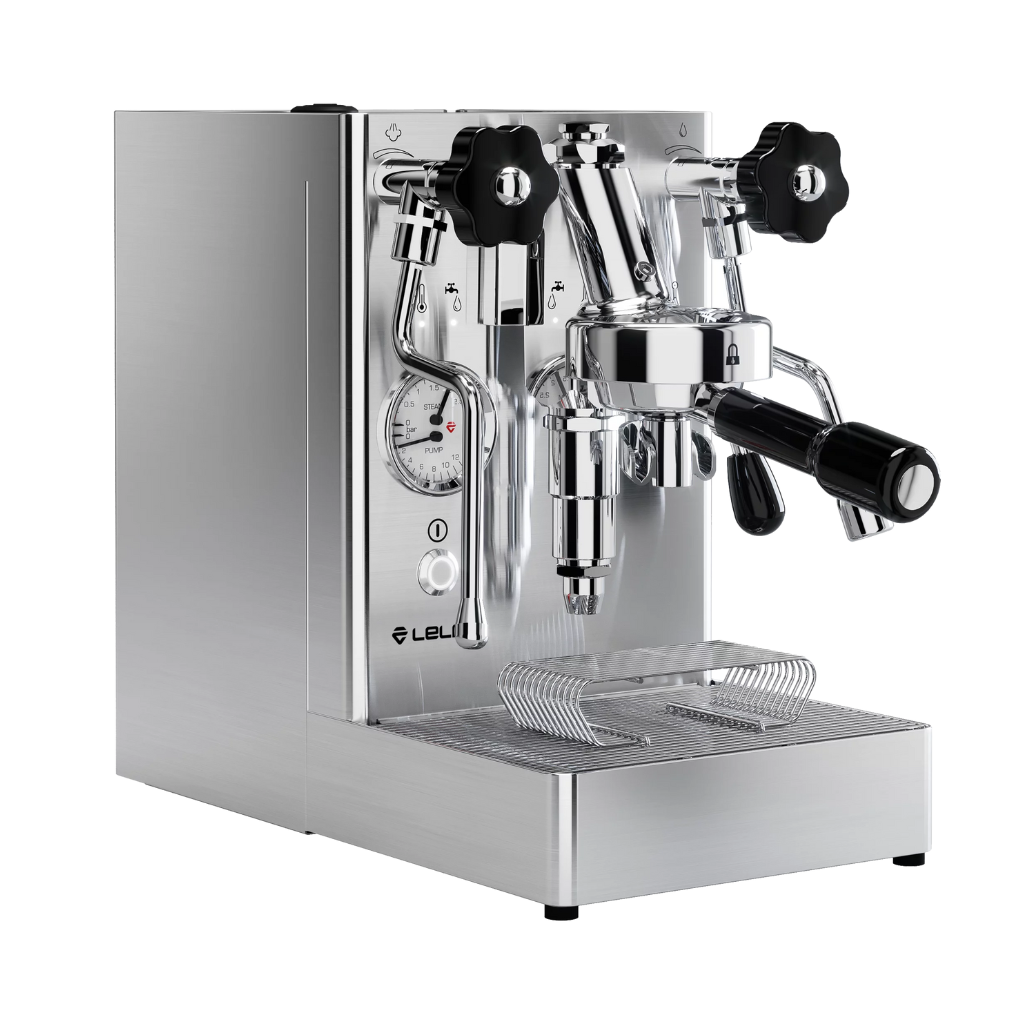 Lelit Mara X V2
Experience the Lelit Mara X V2, the remarkable espresso machine that Matthew Encina chose for his ultimate coffee bar setup. Famed for its superior technology, intuitive features, and sleek design, it's this very machine that powers Matthew's perfect brews, providing a coffee experience that truly sets his brand-new custom studio apart.
from $1,699.95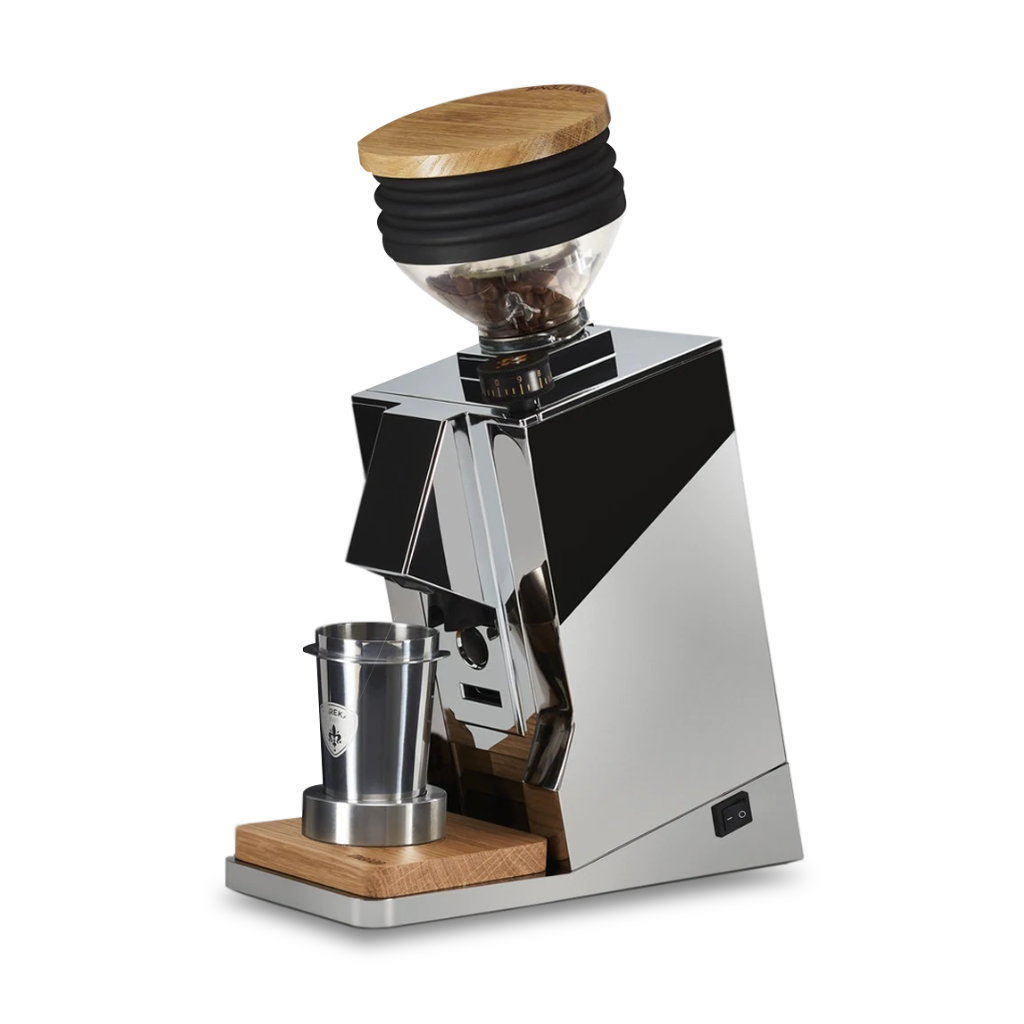 Eureka Oro Mignon Single Dose
Dive into the world of precision with the Eureka Oro Mignon Single Dose grinder, an essential component of Matthew Encina's exemplary coffee bar. Celebrated for its exceptional consistency, user-friendly design, and ultra-quiet operation, this grinder enables Matthew to extract the very best from each coffee bean, elevating his brewing experience to new heights.
from $799.00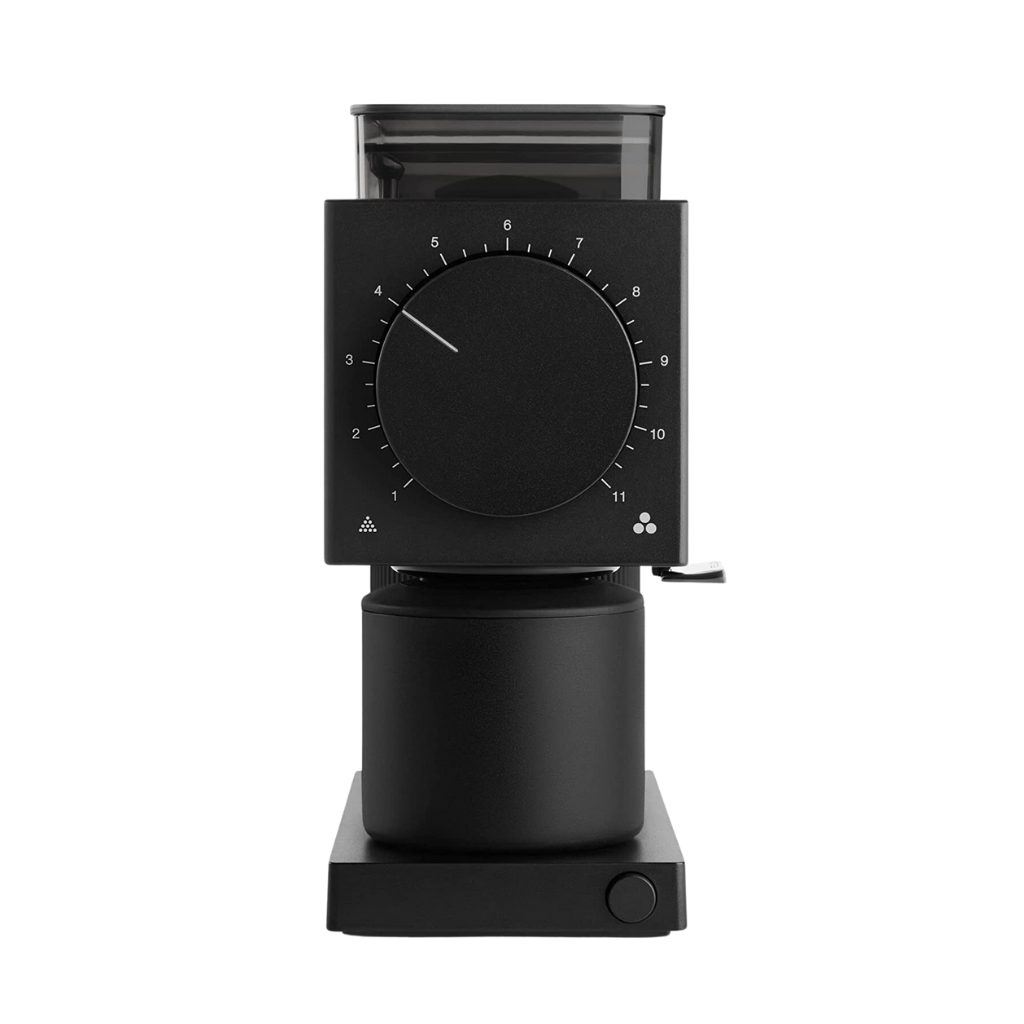 Fellow Ode Brew Grinder
Discover the Fellow Ode Brew Grinder, a true game-changer in Matthew Encina's coffee brewing setup. With its exceptional grind quality, quiet operation, and modern aesthetic, this grinder plays a vital role in Matthew's journey to create the perfect cup of coffee in his state-of-the-art studio.
$255.00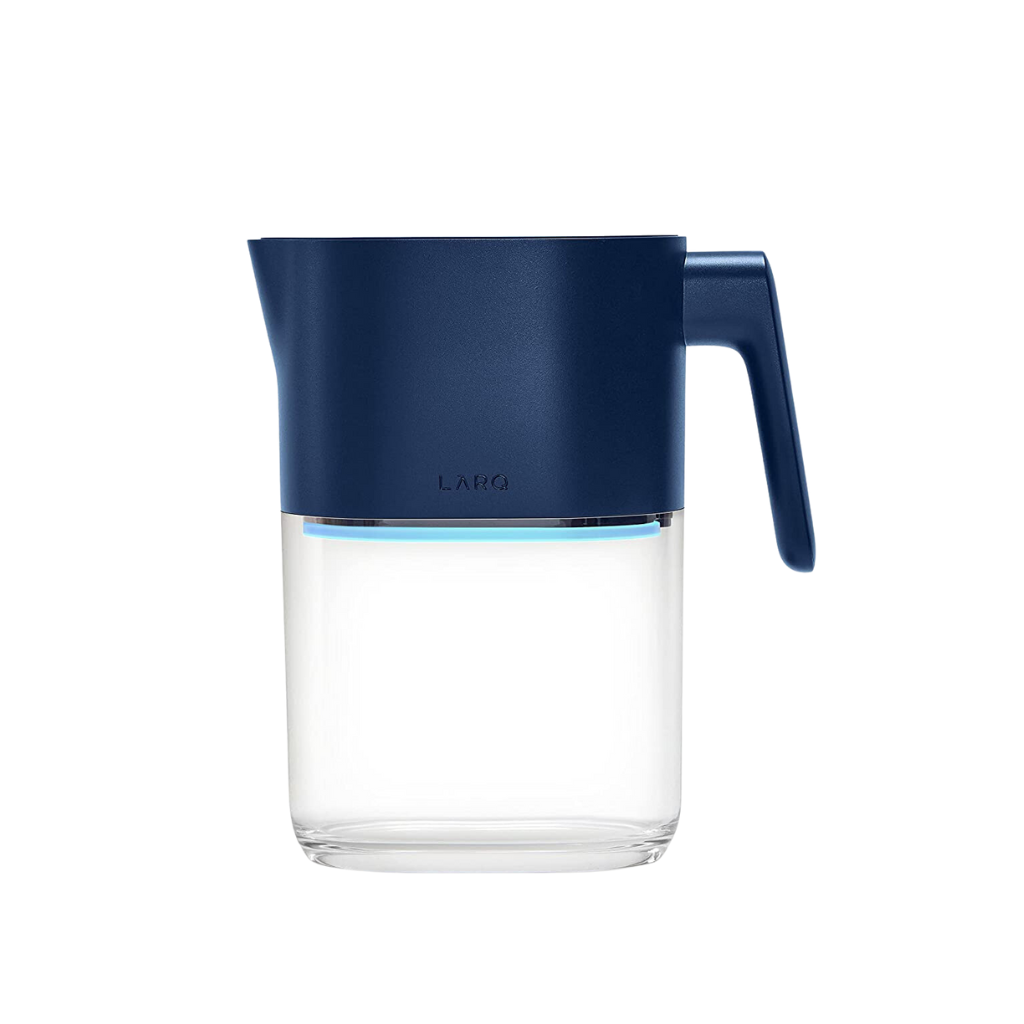 Larq Water Pitcher
Enhance your hydration with the LARQ water pitcher, a crucial part of Matthew Encina's coffee setup. Boasting advanced purification technology and a sleek design, this pitcher supplies Matthew with pristine water, ensuring every brew in his impressive studio setup starts with the best foundation.
$168.00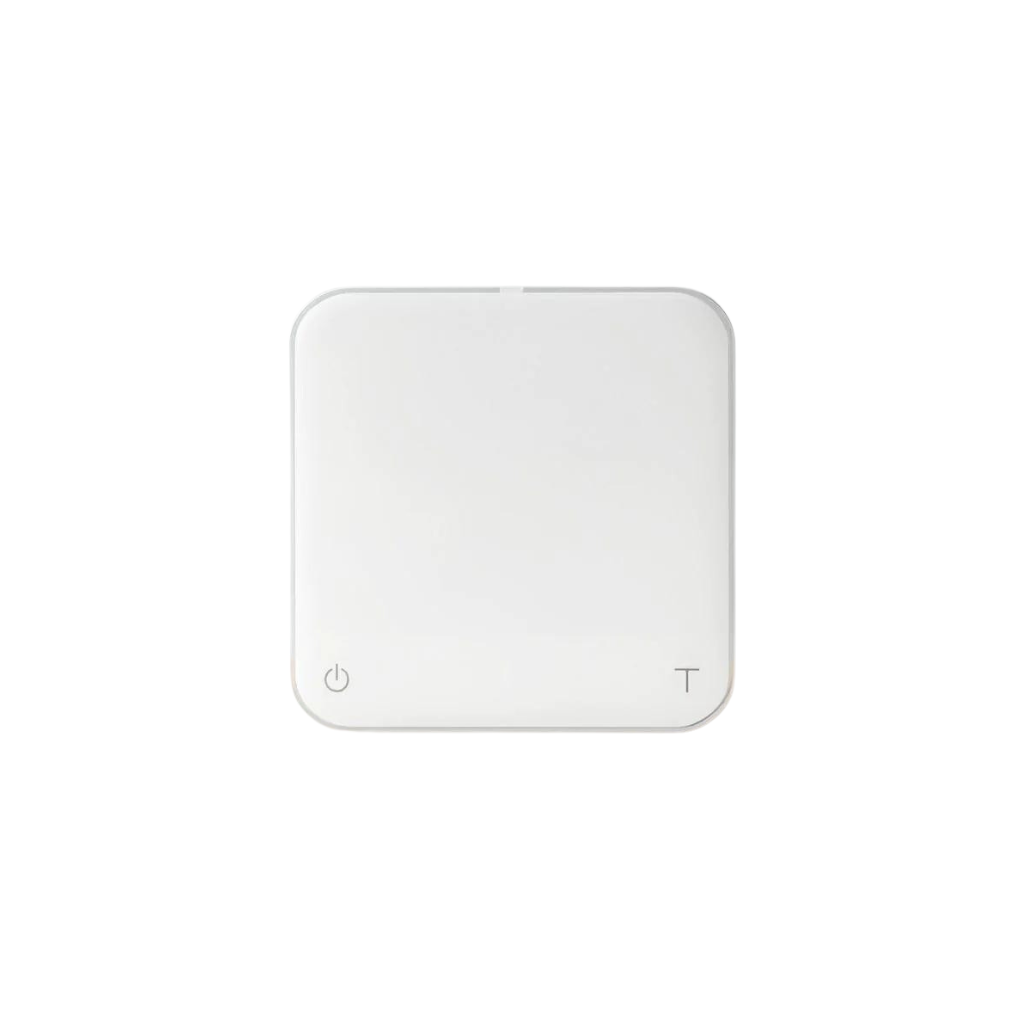 Acaia Pearl Brew Scale
Meet the Acaia Pearl Brew Scale, a key component in Matthew Encina's pursuit of coffee perfection. With its precision weighing and sophisticated functionality, this scale provides Matthew with the accuracy necessary for crafting his ideal brew, becoming an integral part of his extraordinary coffee bar setup.
$150.00
365-Day In-Home Trial
We offer a 365-day return policy because we want our customers to have the freedom and flexibility to make a purchase without worrying about being stuck with a product that doesn't meet their needs.
Only at Cliff & Pebble