Limited Time Offer: Get a FREE LUCCA Home Espresso Kit + An Acaia Lunar Scale With Purchase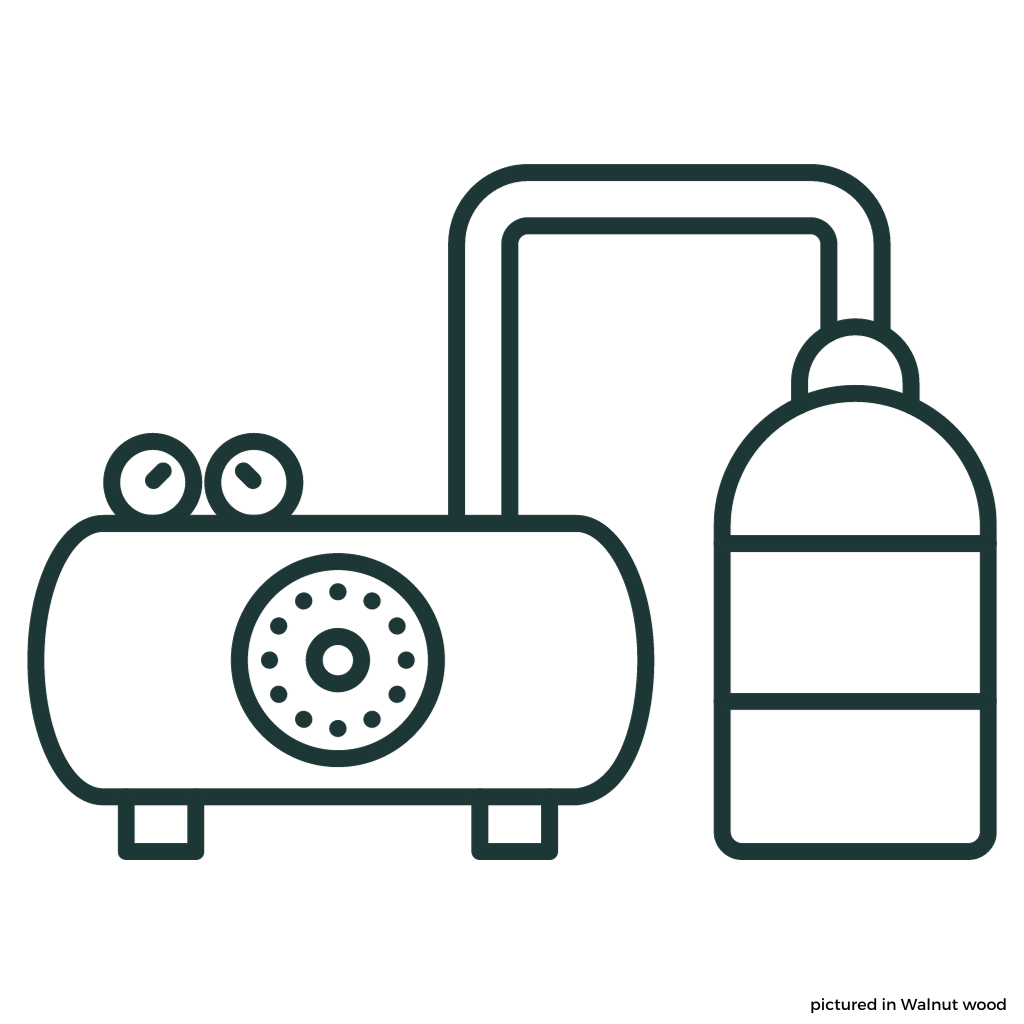 Dual Boiler
Each boiler works independently allowing you to brew & steam simultaneously while ensuring ideal temperature stability.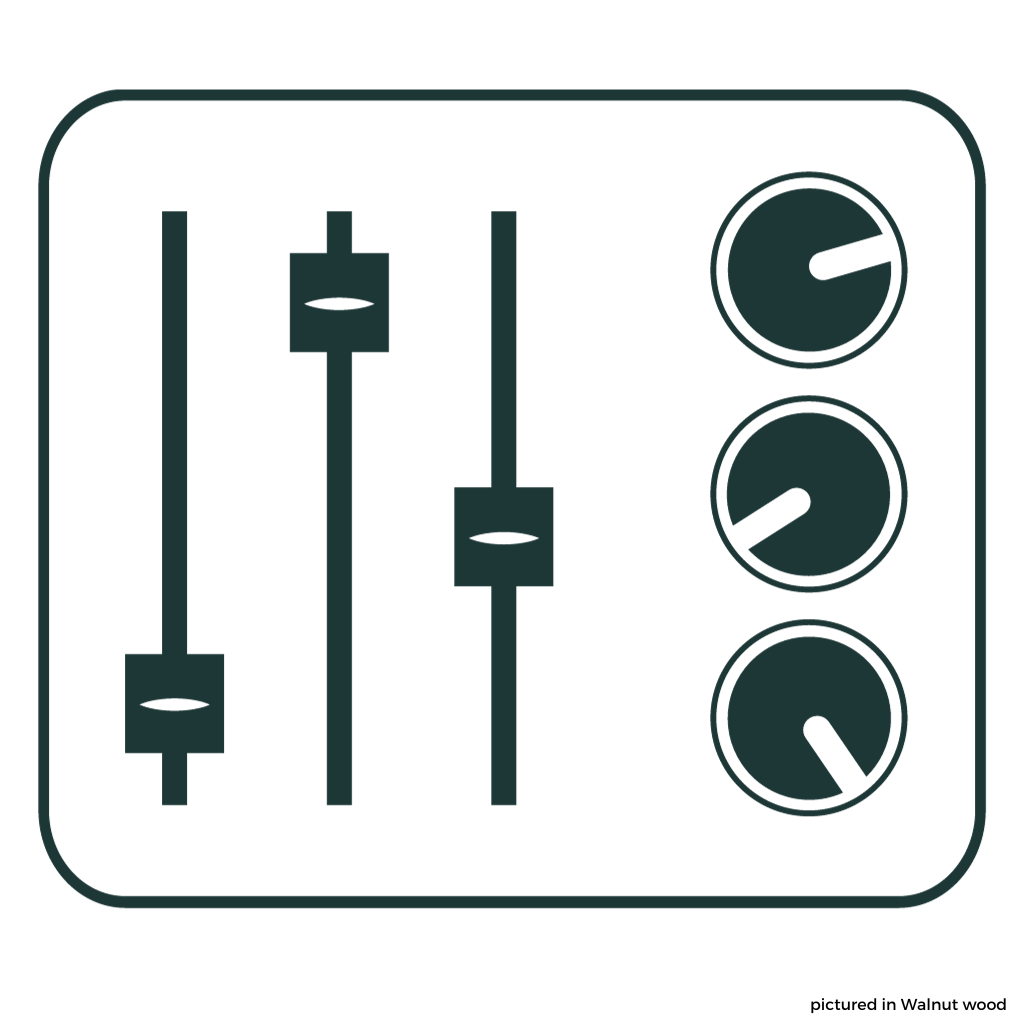 Volumetric Dosing
Allows for precise and consistent water volumes for each extraction, ensuring repeatability and perfect shots every time.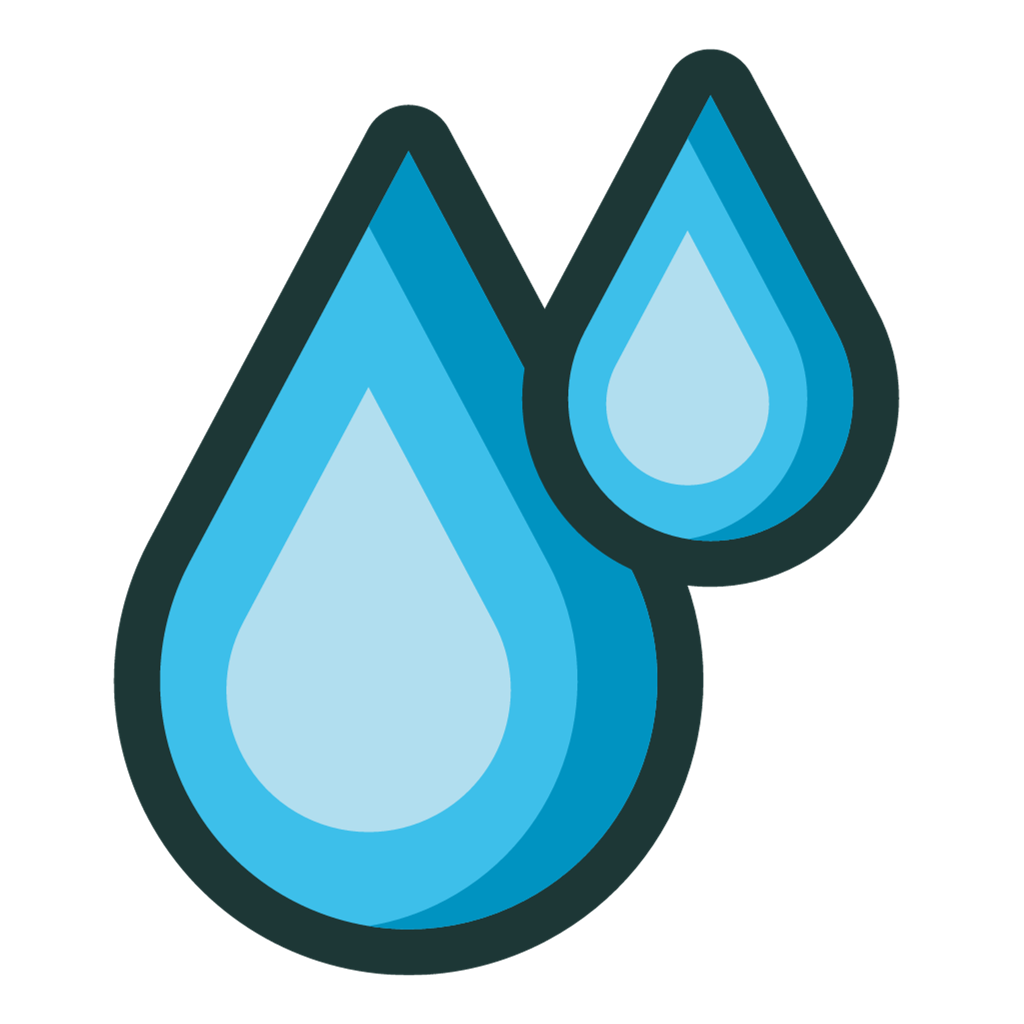 Front-Loading Water Reservoir
No need to completely pull your heavy machine out to refill. The water reservoir sits on the face of the machine for an easy, seamless refill.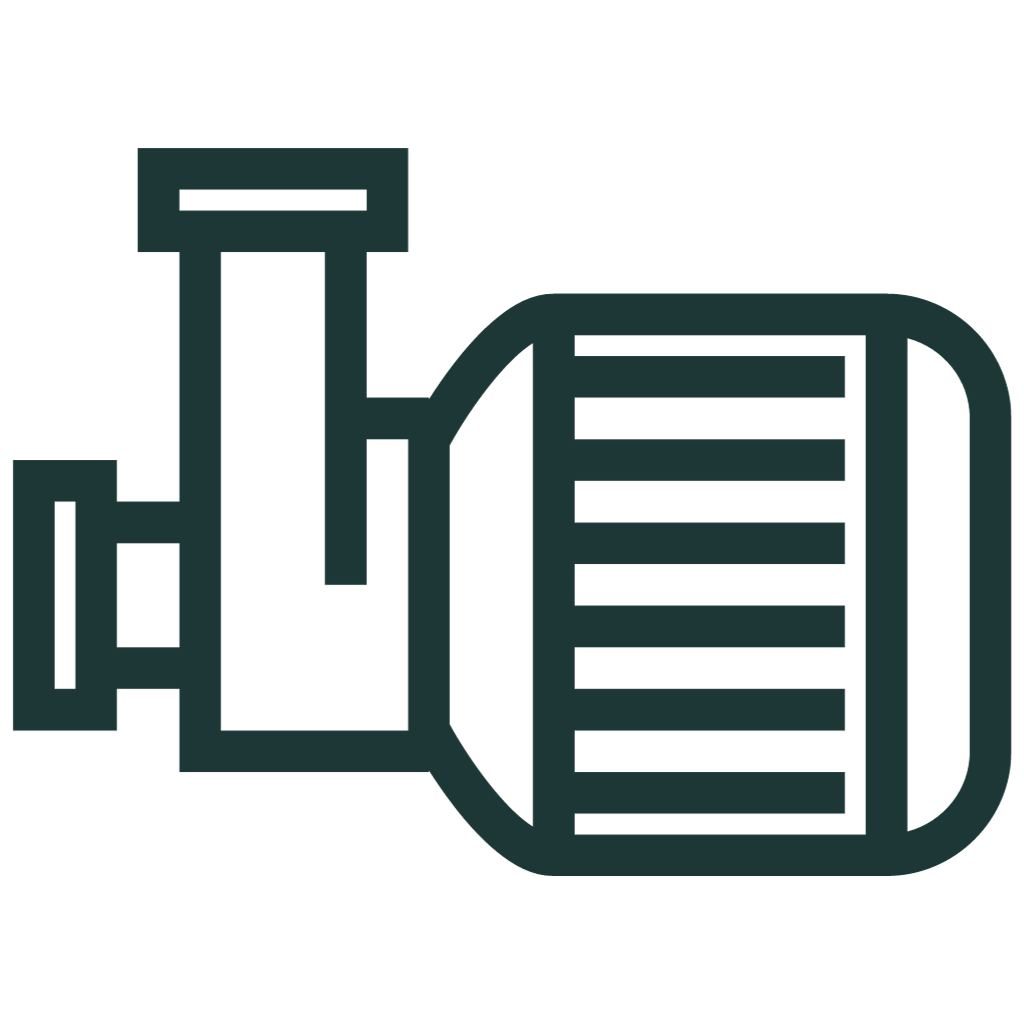 Vibratory Pump
Provides efficient water pressure in a compact form, making it ideal for home setups and space-constrained environments.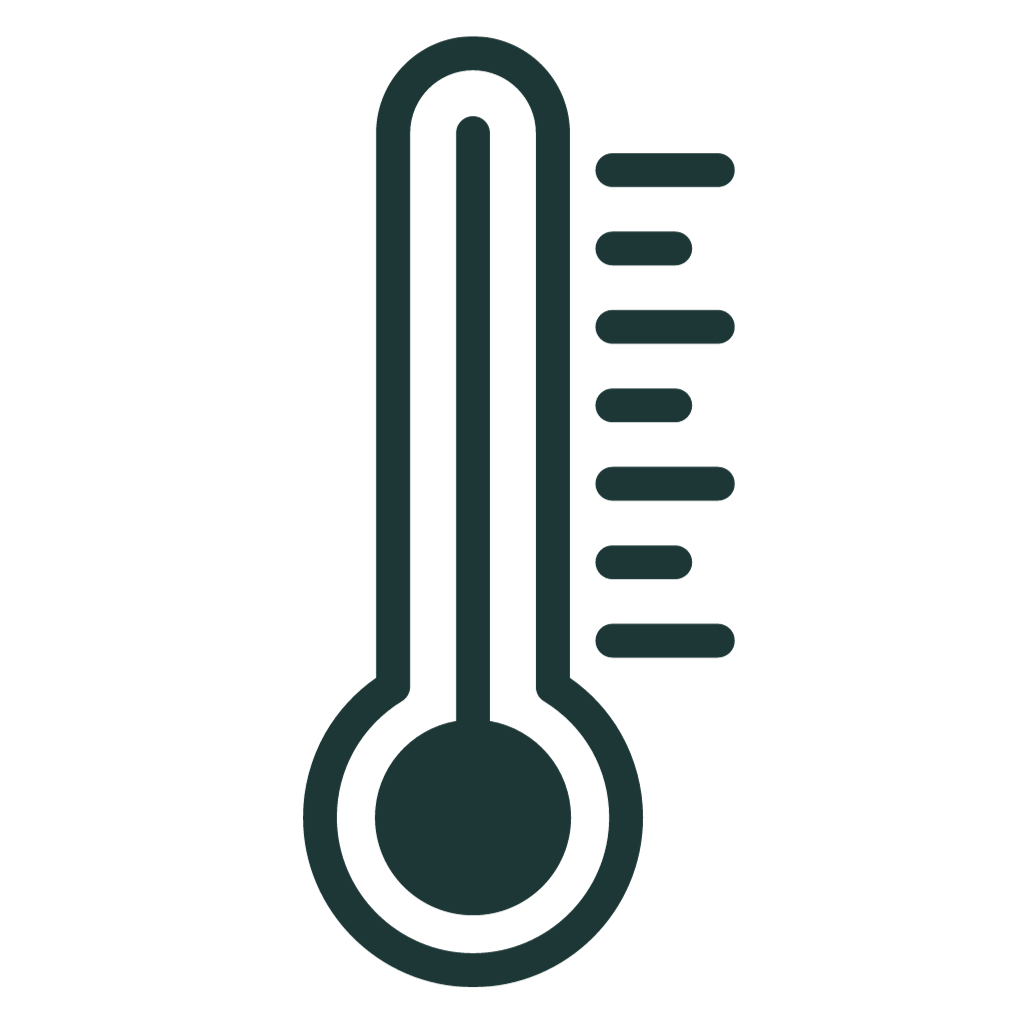 Temperature Control
Control your shots to the degree.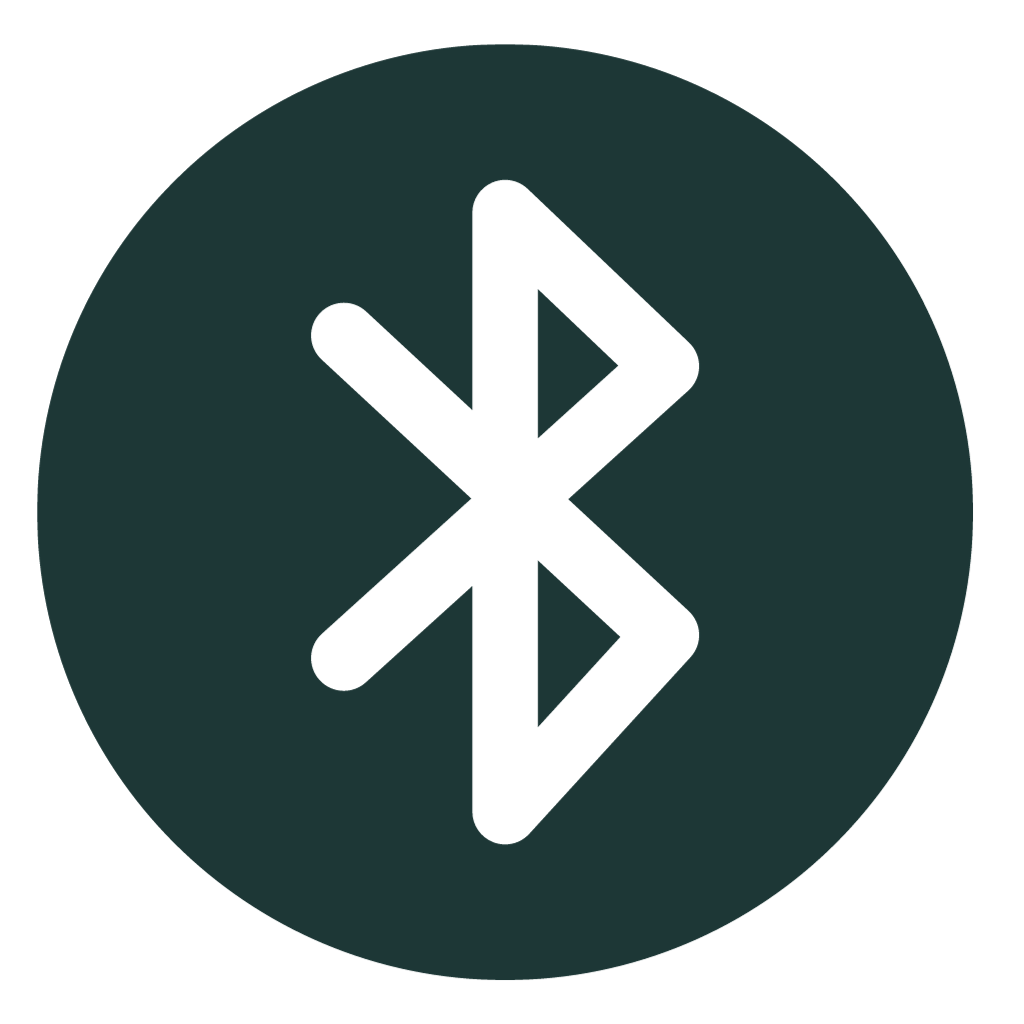 Bluetooth Connectivity
Synch your A53 to the app to put your espresso machine on a schedule.
Free LUCCA Home Espresso Kit & Acaia Lunar Scale Included If Ordered In the Next....
00

Days

00

Hours

00

Minutes

00

Seconds
Save 10% Buying With A Grinder