✔️Free shipping on orders over $99

✔️Pay no sales tax (IL excluded)
✔️A return policy that doesn't suck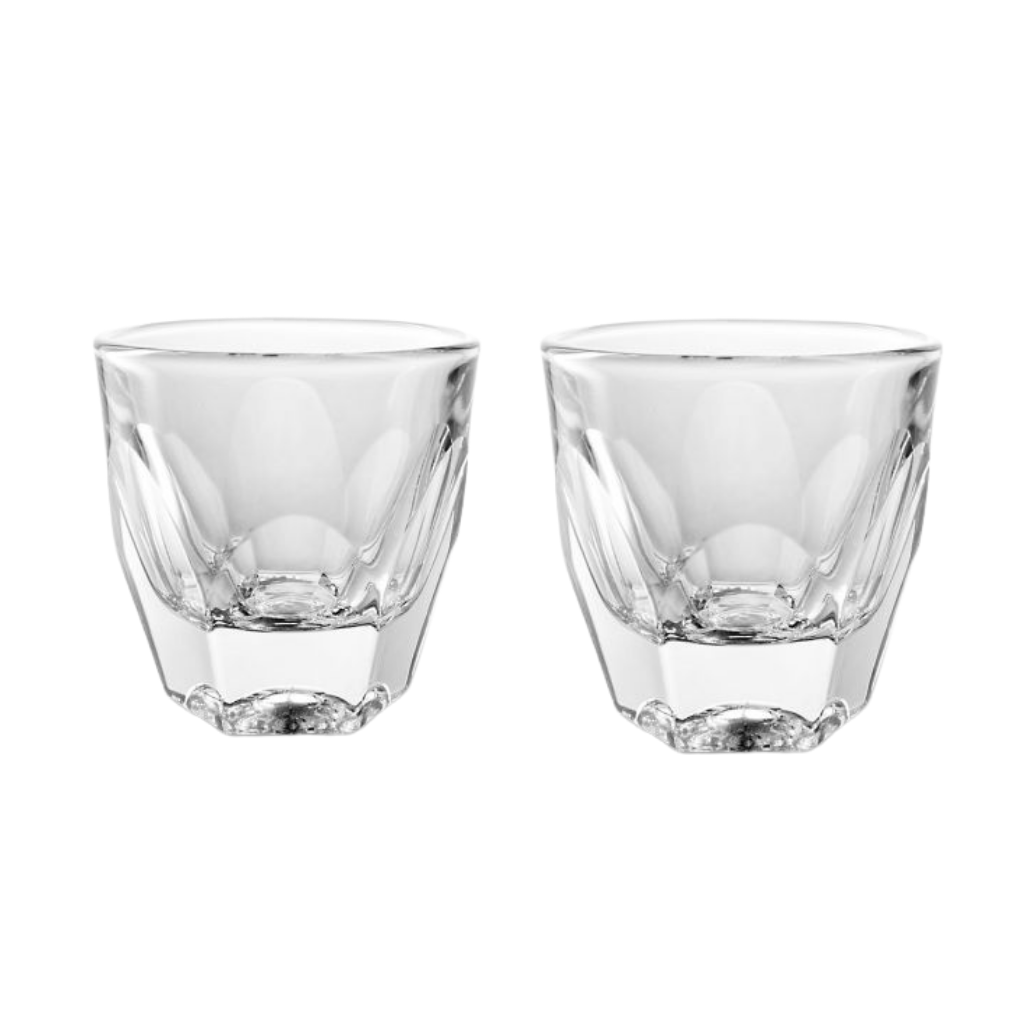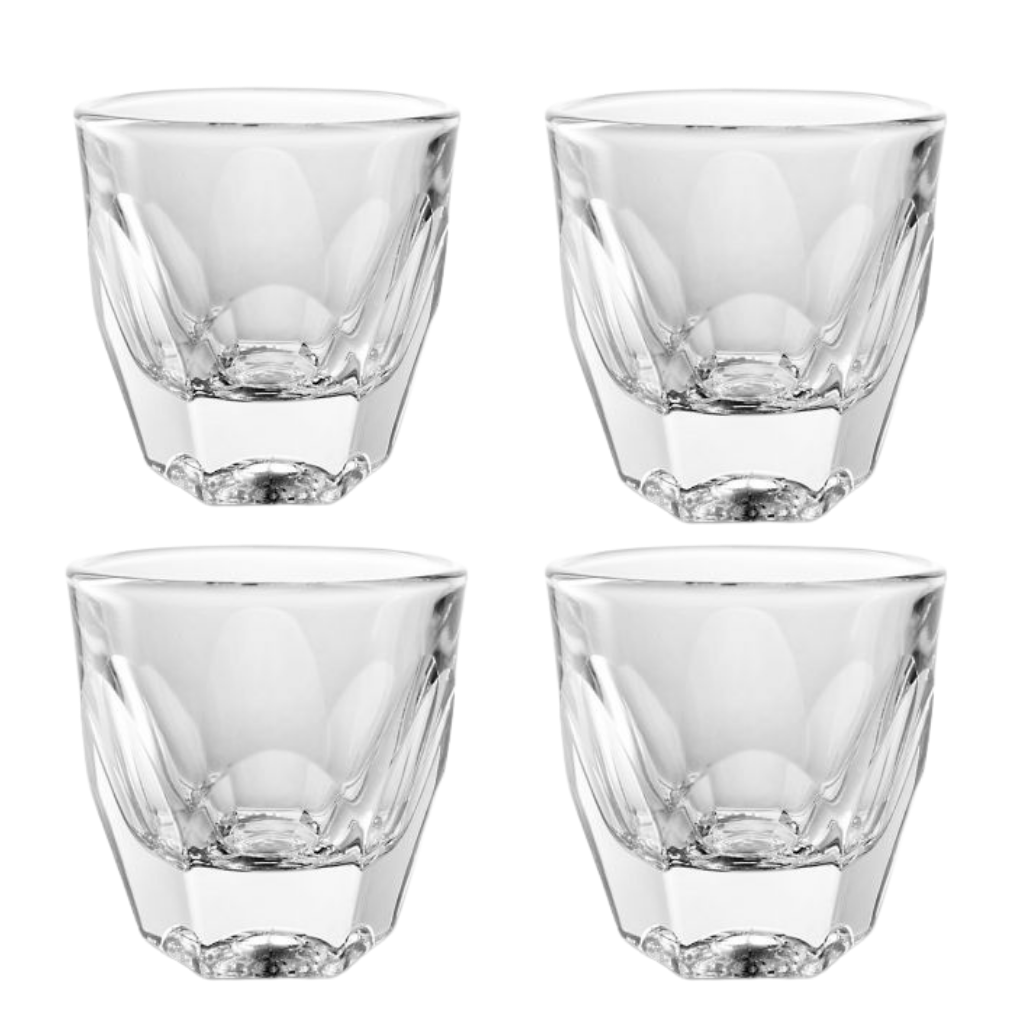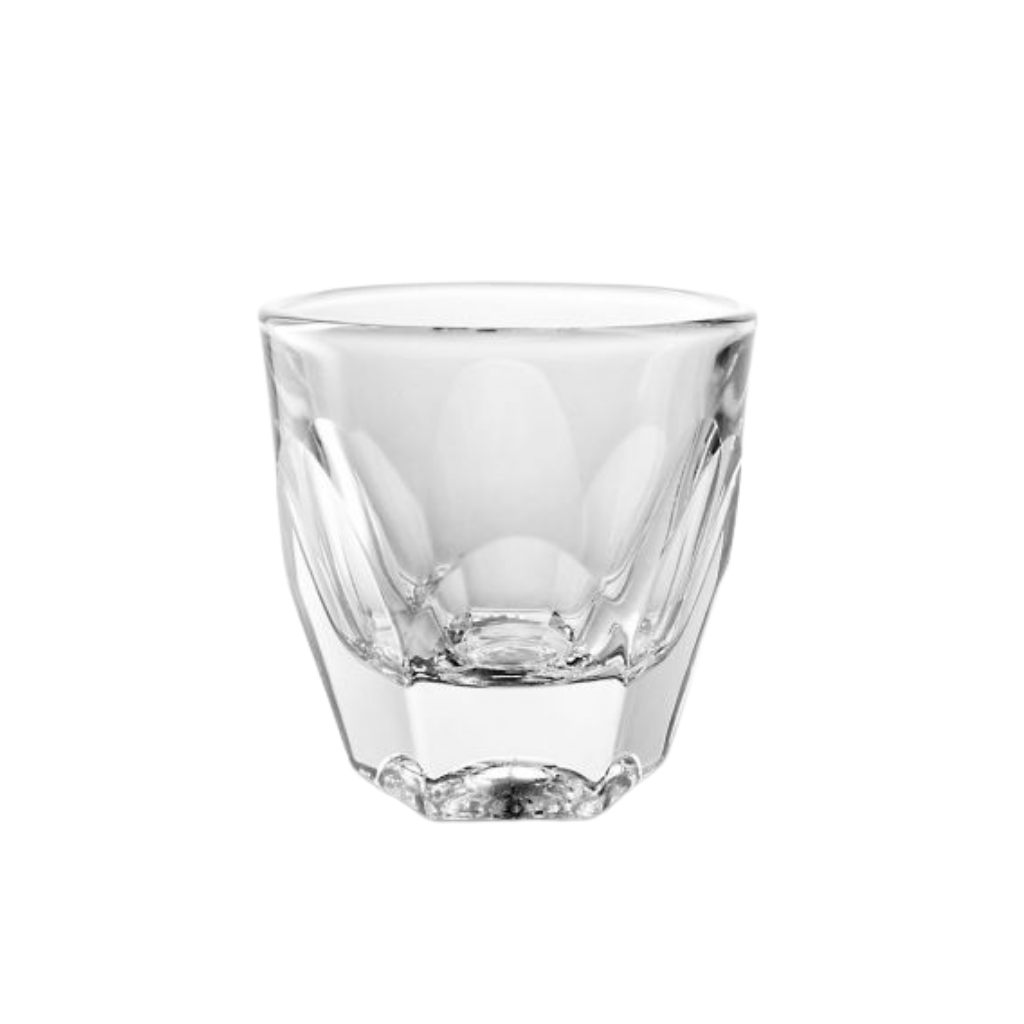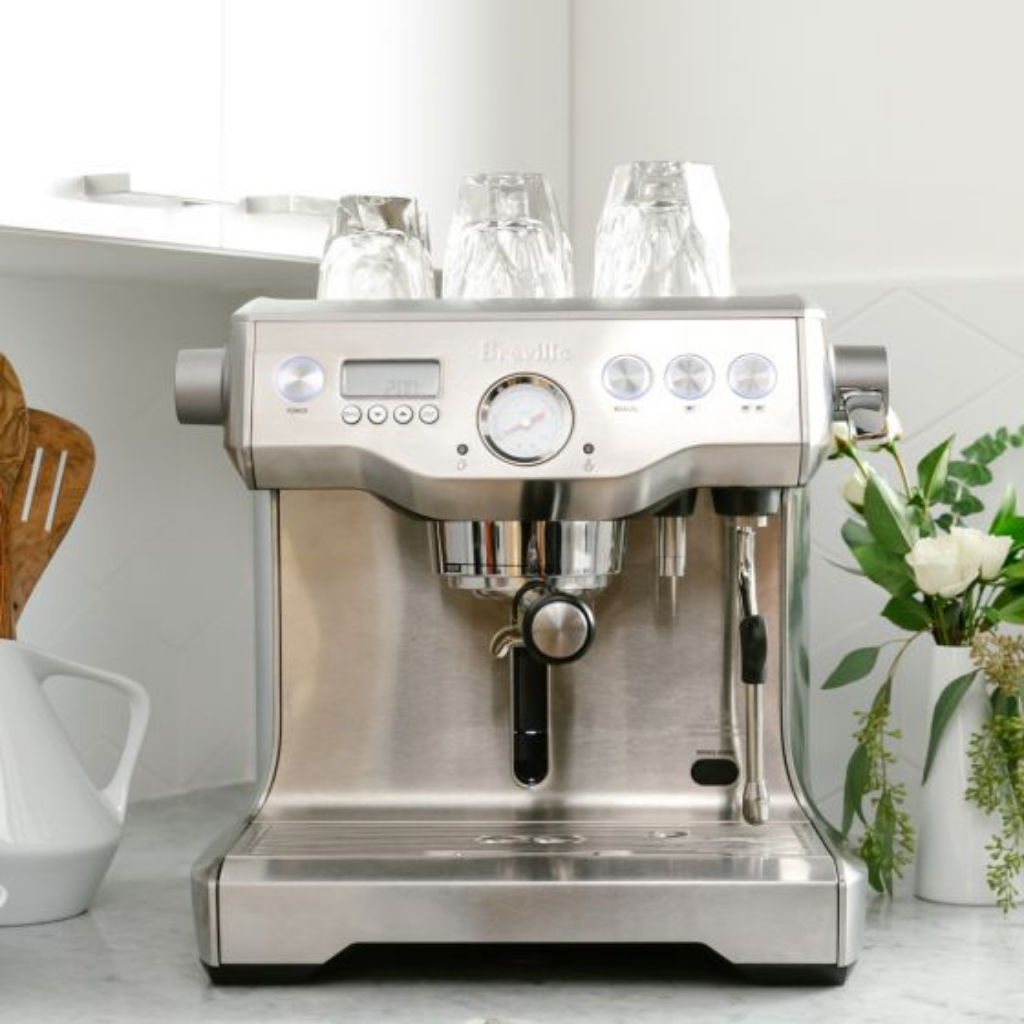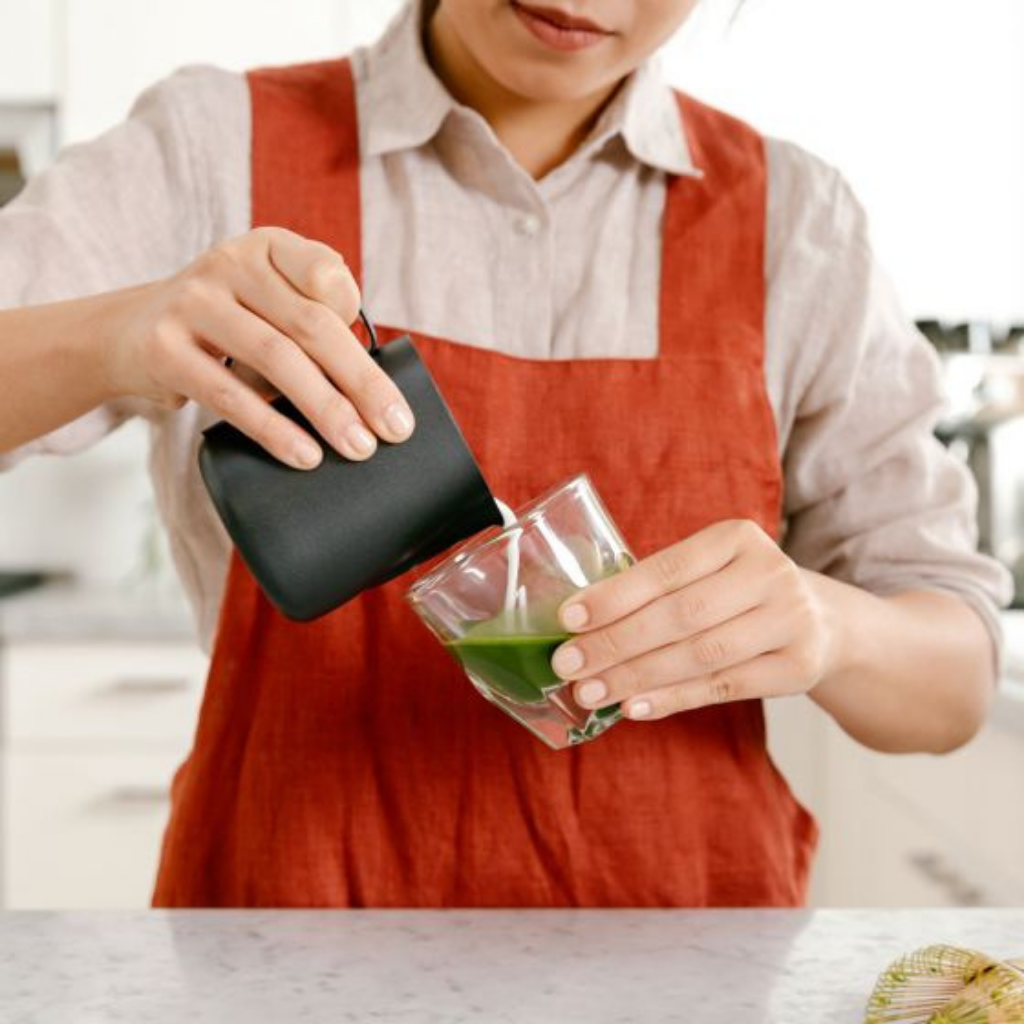 notNeutral VERO 6oz Cappuccino Glass
notNeutral VERO 6oz Clear Cappuccino Glass
(1 glass)
notNeutral VERO 6oz Clear Cappuccino Glass
(Set of 2)
notNeutral VERO 6oz Clear Cappuccino Glass
(Set of 4)
Returns: No returns l See Details

Shipping: Free shipping over $99
Delivery: Ships same day if ordered by 12pm (est). Otherwise, 1 business day.
Sales Tax: None if shipped outside Illinois.
Made in the USA, the glass base offers minimalistic design with gorgeous lines. Featuring award-winning curved interior, the VERO line from notNeutral combines technical improvements designed to help you drink coffee better and in style.




Latte art? No problem. notNeutral designed their glasses by modeling the interior curve of the cup to help you pour gorgeous latte art with ease and precision.

Made In: USA

Material: Glass




Size: 4.25oz (125ml)

Care: Dishwasher & Microwave safe
notNeutral VERO 6oz Clear Cappuccino Glass
Successful pre-order.Thanks for contacting us!
notNeutral VERO 6oz Clear Cappuccino Glass
Number
people
viewed this product today